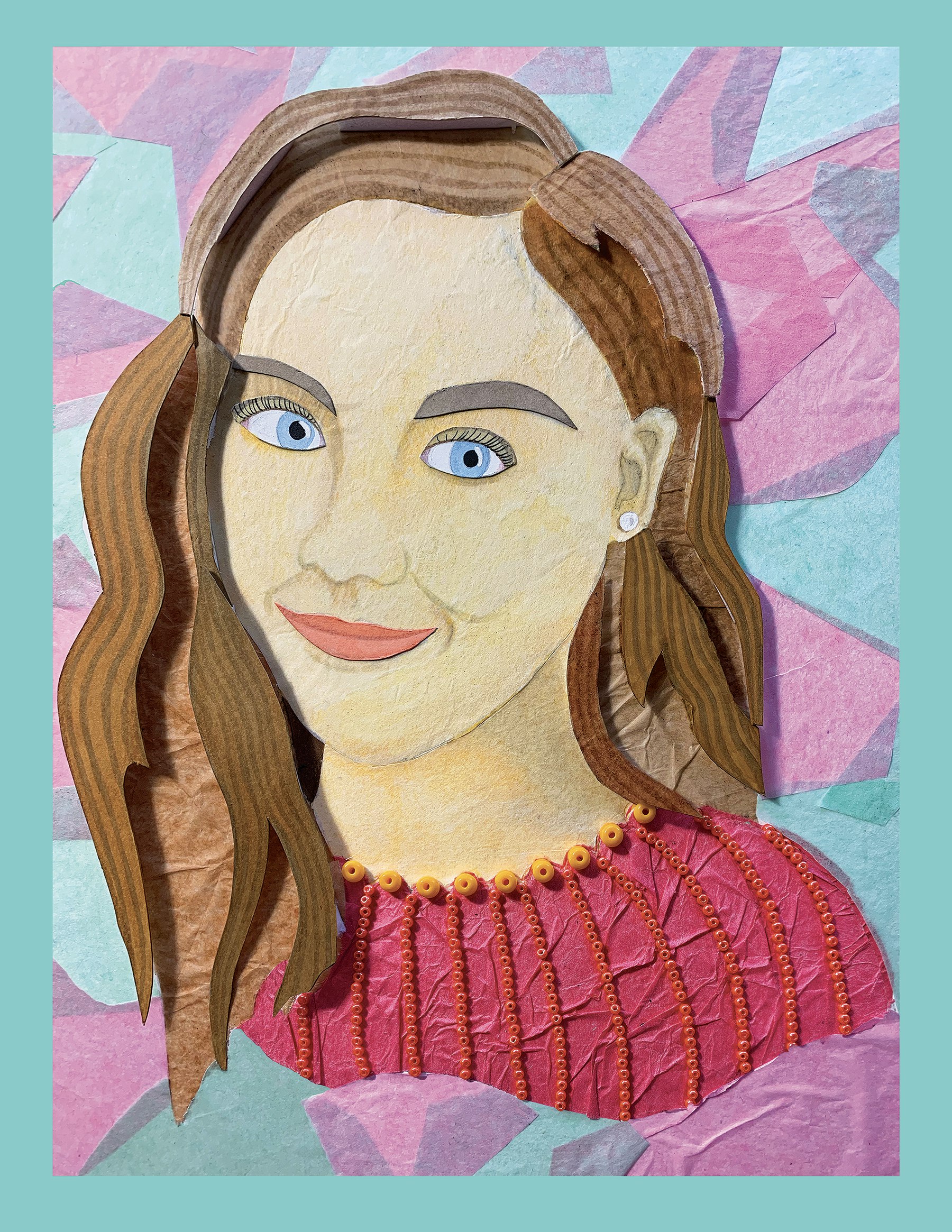 Hello! I'm Gina Misak (pronounced Mee-sik) and I'm a mixed media illustrator from Grand Rapids, Michigan.

My favorite things to illustrate are nature and wildlife. I especially love tackling this subject matter with lots of vibrant color and texture in a three-dimensional way that combines drawing with paper sculpture.

For my work I primarily use marker, but I also enjoy adding physical texture to my drawings with things like tissue paper, colored cellophane, and beads.

In my spare time I enjoy reading, especially any kind of book that will give me a good laugh. I'm also a creative writer and like to write short stories, children's stories, and nonfiction essays. If I'm not doing any of those things, I'm probably watching sit-coms with my laptop open, looking for excuses to splurge on more markers.

Thanks for stopping by!

---